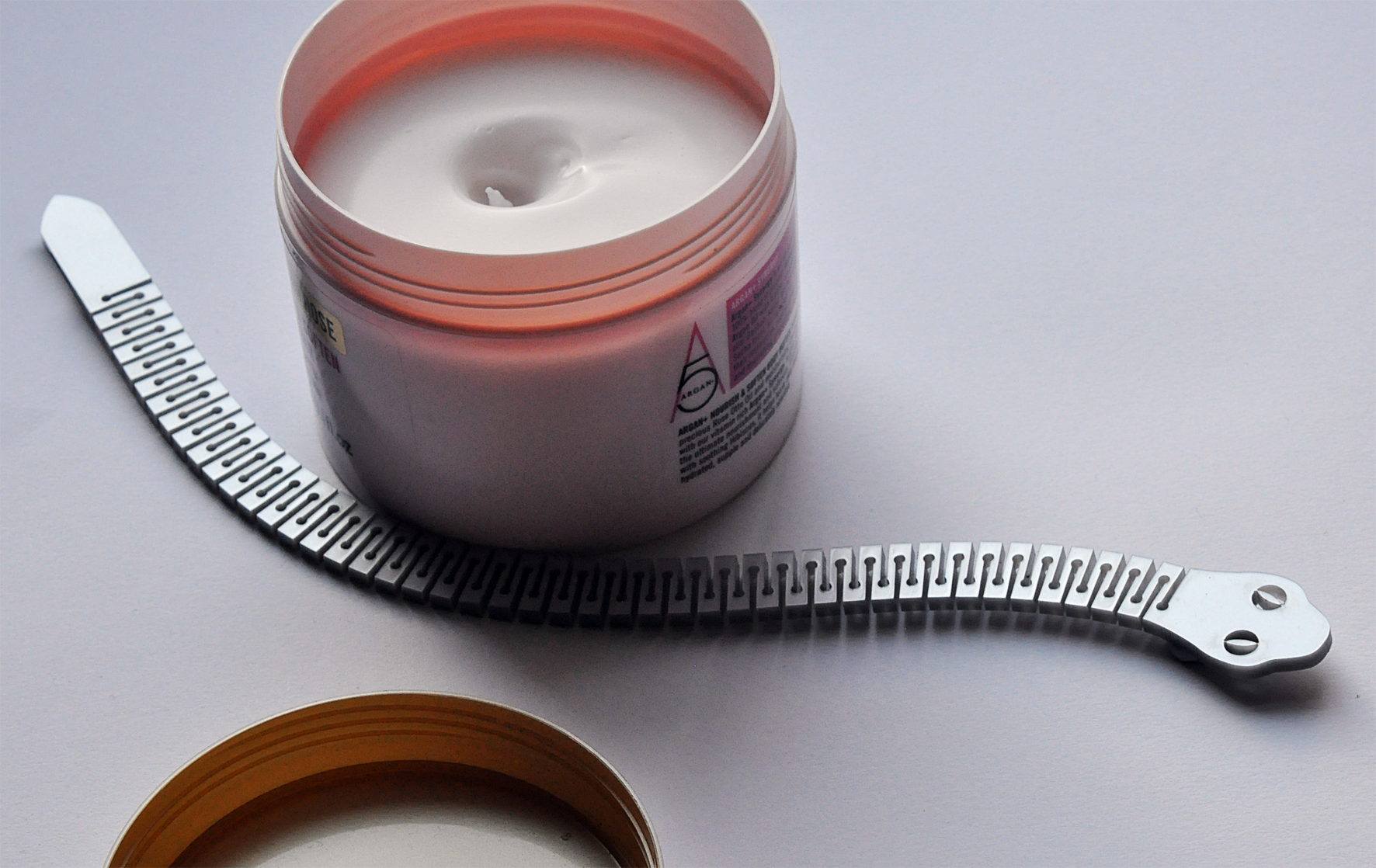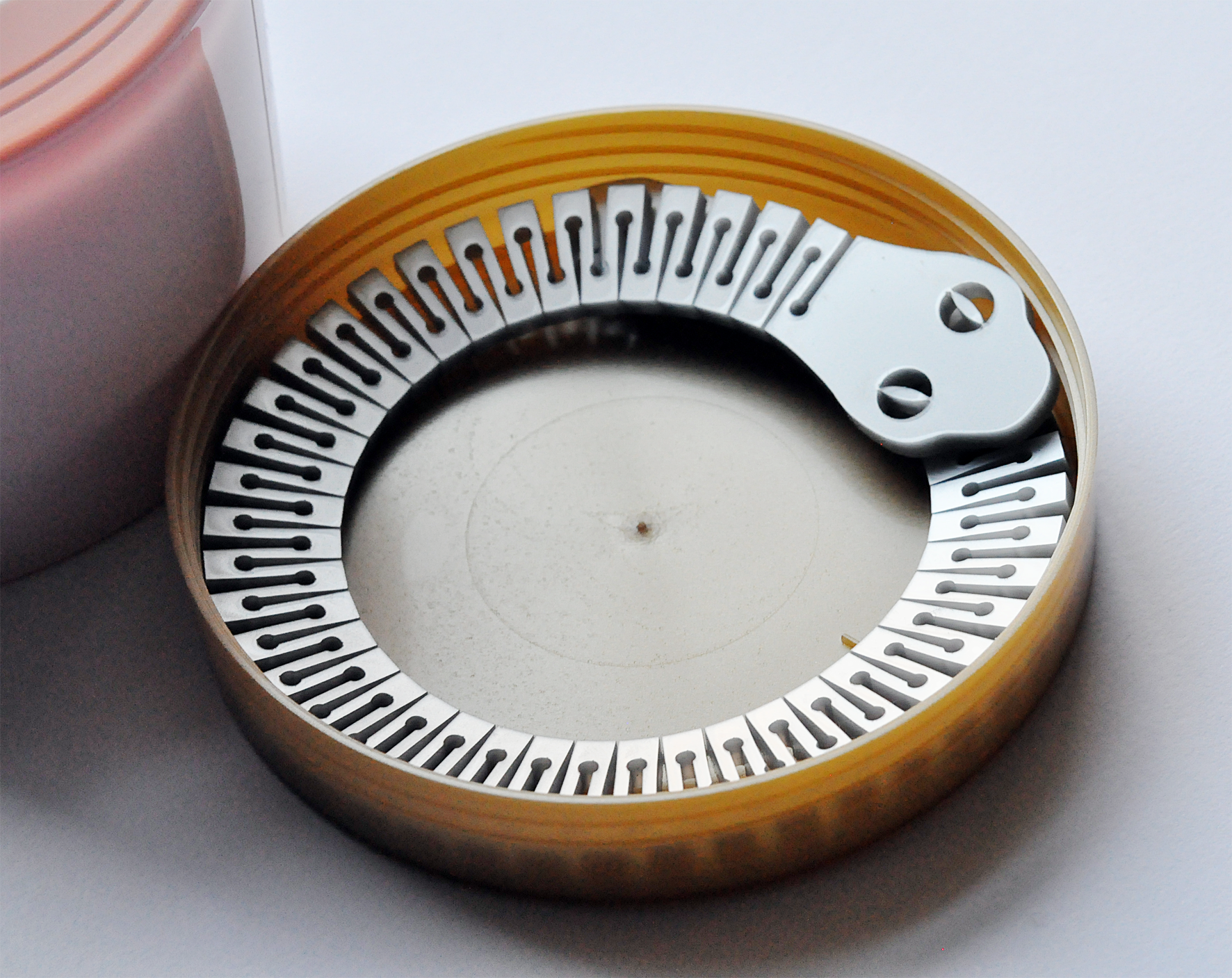 Slithering snake experiments on the laser cutter.
Three snakes with test designs were cut to find which had the best balance of strength and flexibility.
One snake writhed well with a closer pattern but the other two tests were fairly rigid.
Snakes were cut from 3mm silver sheen acrylic at the fabulous Fab Lab London.