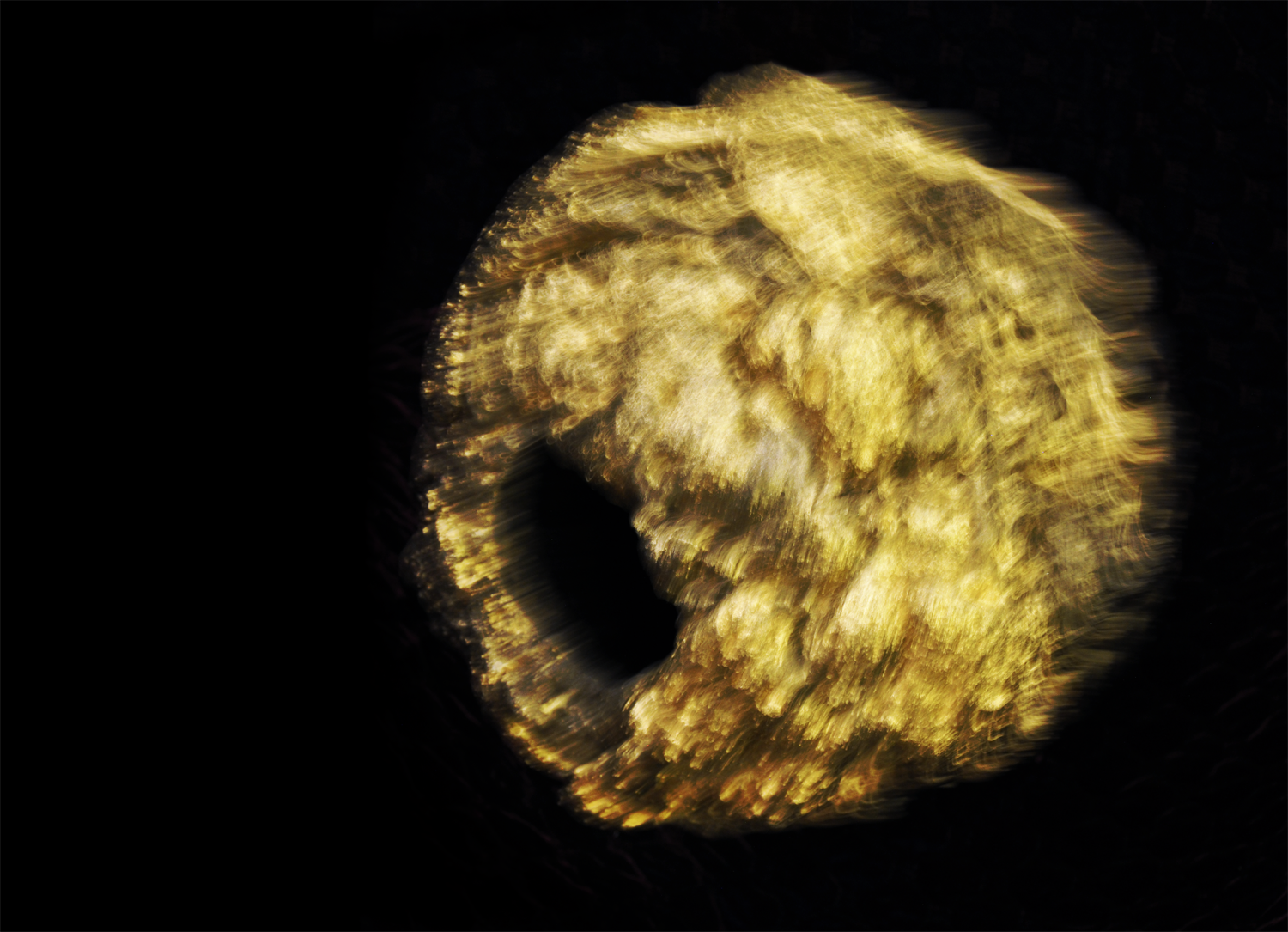 With
ESA's
recent successful
Rosetta Mission
to land on
Comet 67P/Churyumov-Gerasimenko
we were inspired to catch our own chunk from space.
Couldn't catch a comet but we settled on Asteroid 2015 AK81 with it's craters, pits and cracks.
Hurtling through the universe at around 25km/second we managed to deflect it's orbit
just
enough to bring it down to earth.
Within AK81's deep crater we found a cache of star nuggets. Each one holds a special message brought from the very edge of the universe.
★ ★ ★ ★ ★
// Yes – Dougie's dreaming: Asteroid AK81 is made from insulating foam and the stars are folded shapes made into a little stop frame animation. That brings us down to Earth //