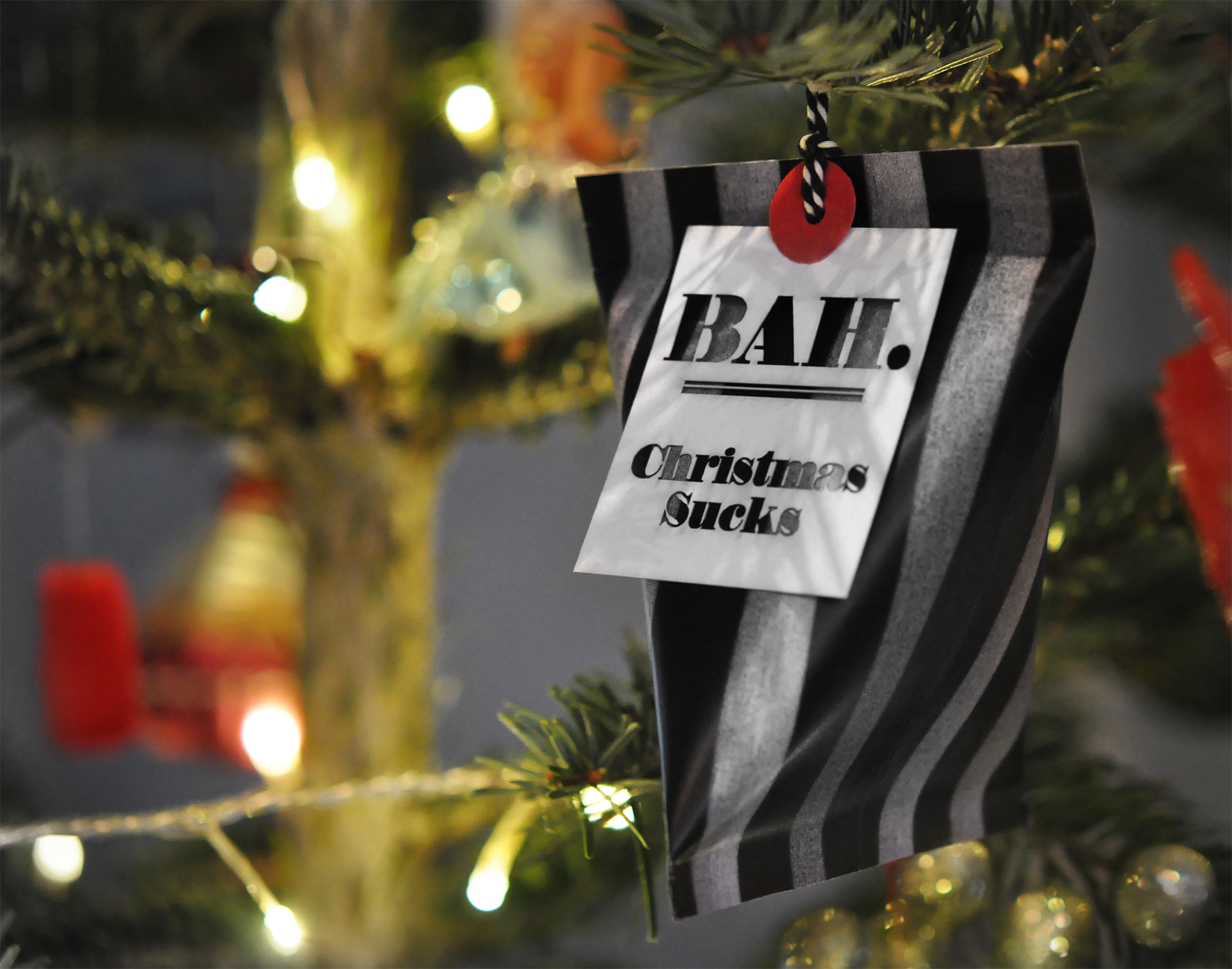 Packet of Cheer
Great as a stocking filler or to hang on the Christmas tree, this little package can bring joy to any Bah Humbug Misery.
Inside each humbug is a handful of traditional striped humbugs to suck and a free random, rolled-up smile. This should bring – at least an impression of – festive cheer.
***
Labels and reinforcements were cut from thick card on the Trotec laser cutter at Fab Lab London as a first personal project. The large paper humbug was designed and made up as a stripy pyramid to reflect the shape and look of a traditional humbug. These were sent out to friends and enemies for festive fun.
Q: Whose Smiles Are These?
Bringing cheer to those Christmas grouches, here are just three of the smiles despatched with the humbugs. Roll over each smile to find out to whom they belong.
Happy New Year Everyone