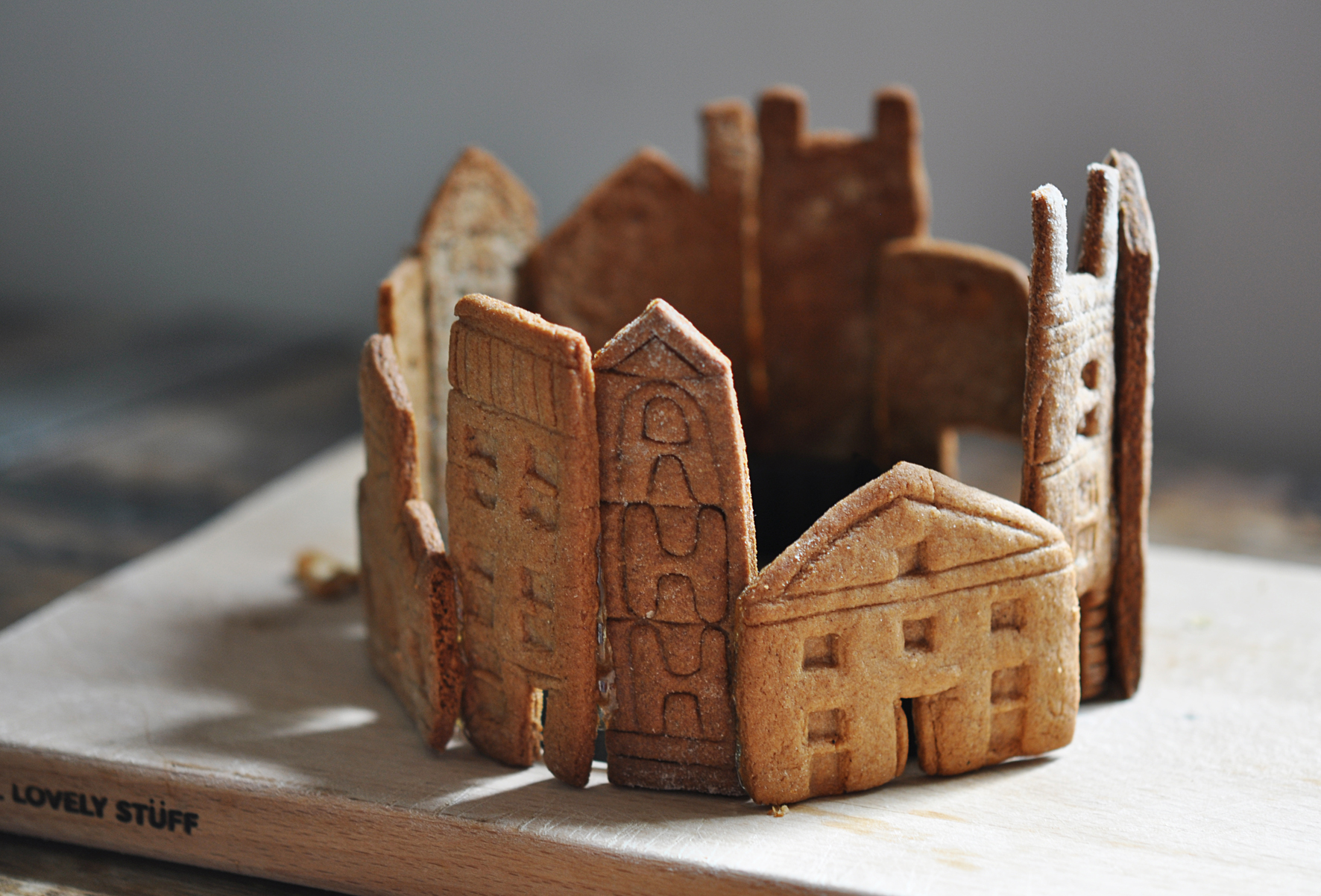 Best Looker // Best Taster // Best Kids
These were categories for
Bermondsey Street Festival's
Bake Off to be judged by the
Band of Bakers
 this year.
I'd pictured my Bake: A rustic ring of gingerbread houses and warehouses of old Bermondsey…autumnal touches… biscuit dogs…the gleaming
Shard
rising over the scene…set under a glassy dome… a Victorian vision.
Cooking Compromises
The Shard was to be 4 sweet clear sharp triangles.
So began a crash course in sugar craft that day – Should have settled for trusted Swiss roll.
Tutorials Instructables sugar glass and 'broken glass' cupcakes helped but the best advice came from the comments posts.
There came a pile of sweet fails: Too hot, too soft, too beaten, too bubbly.
Consistency for 4 sweet transparent sharp triangles eluded me and the cake had to be ready soon. A sugar bag of experiments later, I conceded defeat, but – hey – I learnt a lot.
Plan B – Knocked up a polyboard Shard reverse mould, inverted it and filled with a hot, beaten sugar plus.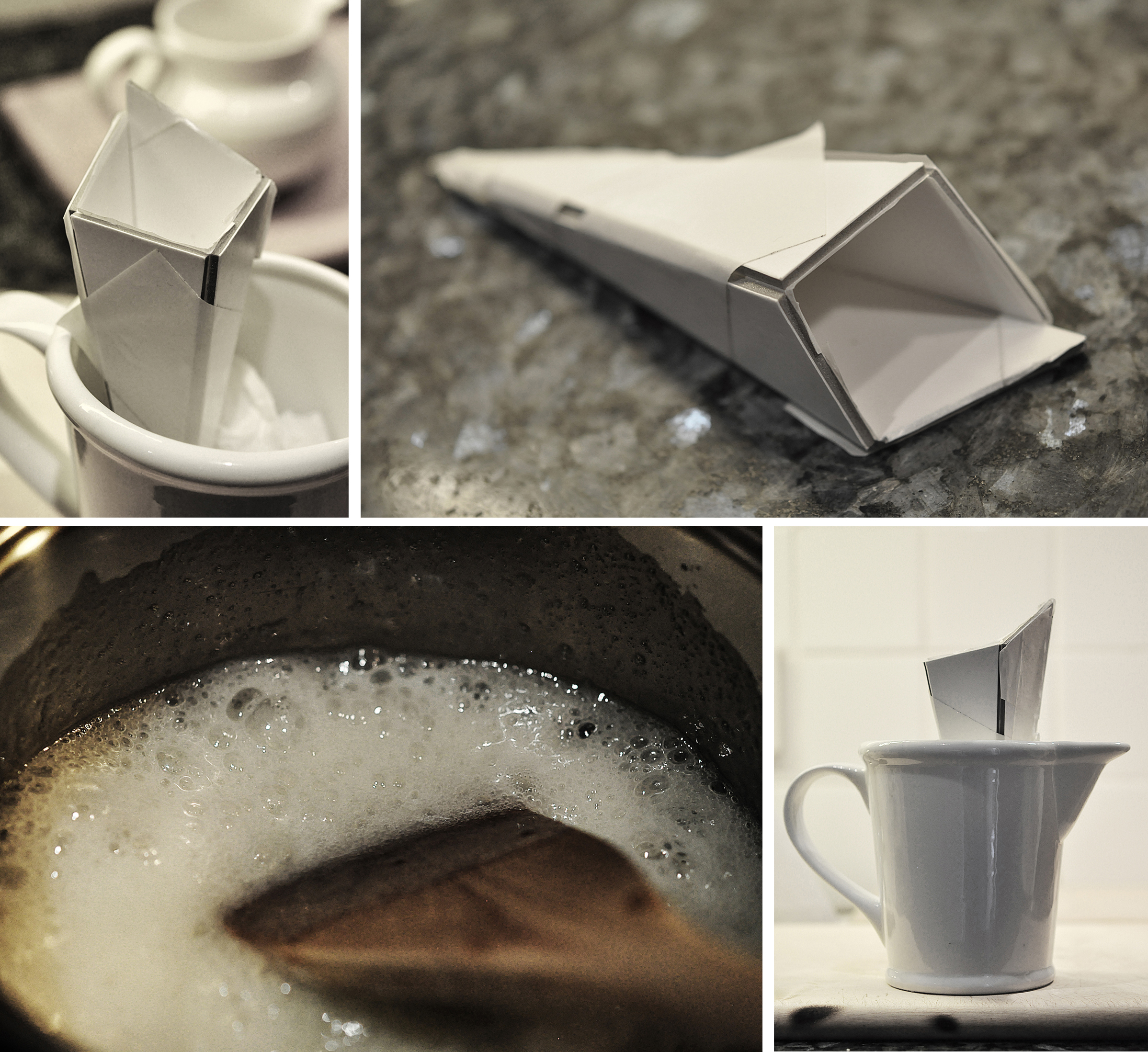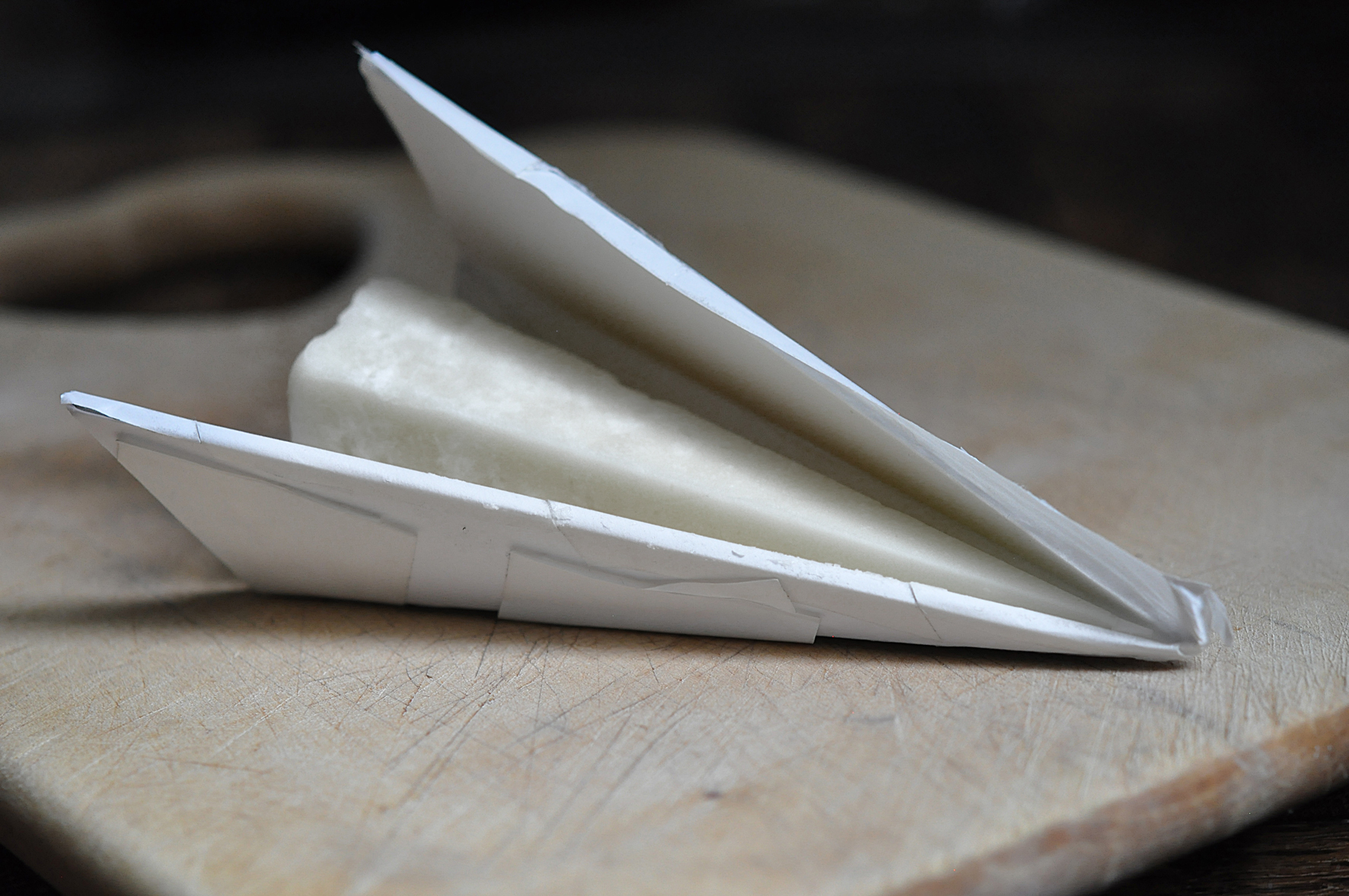 To my relief on opening the casing was a sharp white Shard. Good enough at this point.
I began making an orange and chocolate tart. The Shard was going to be set above the tart on a biscuit base.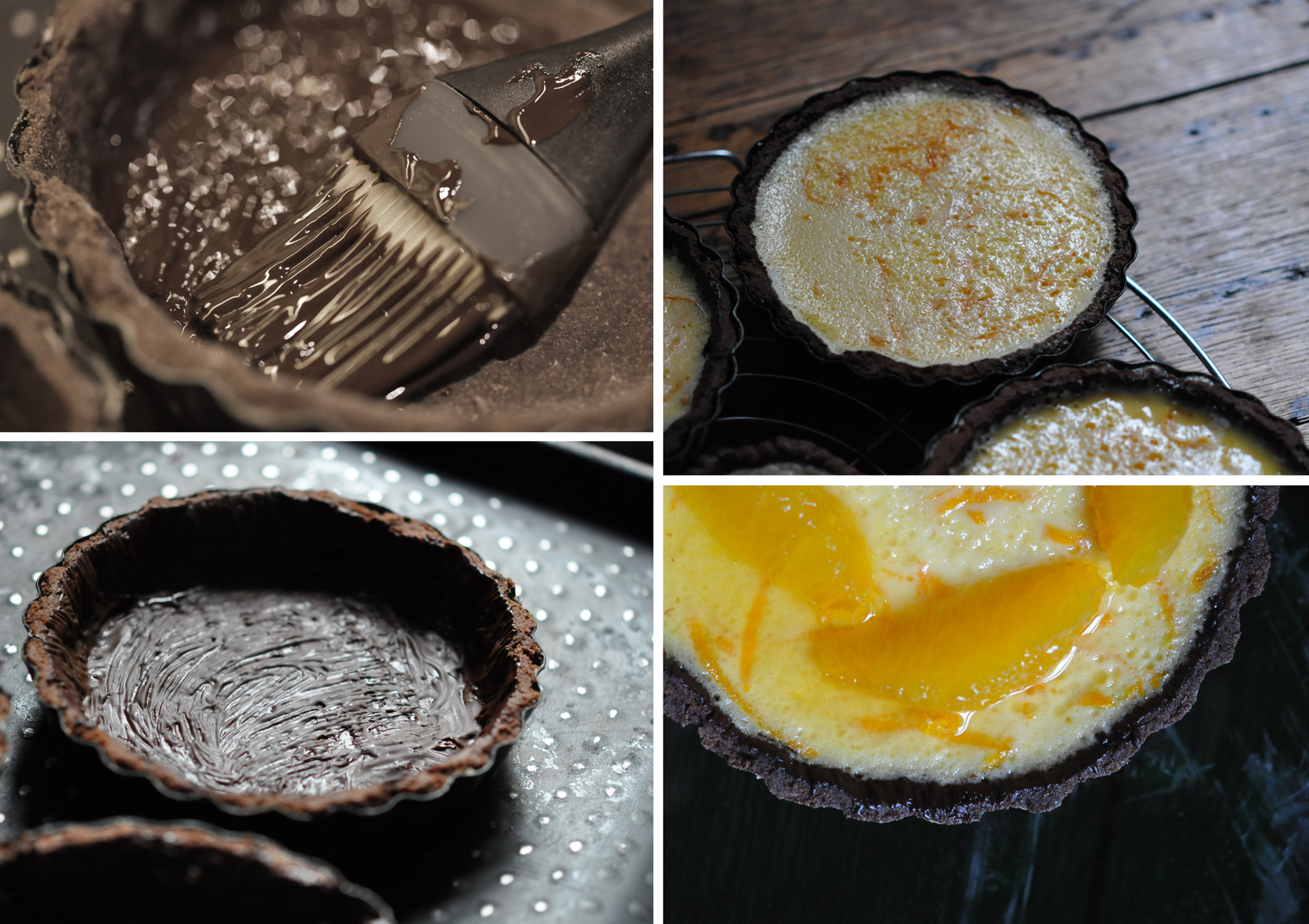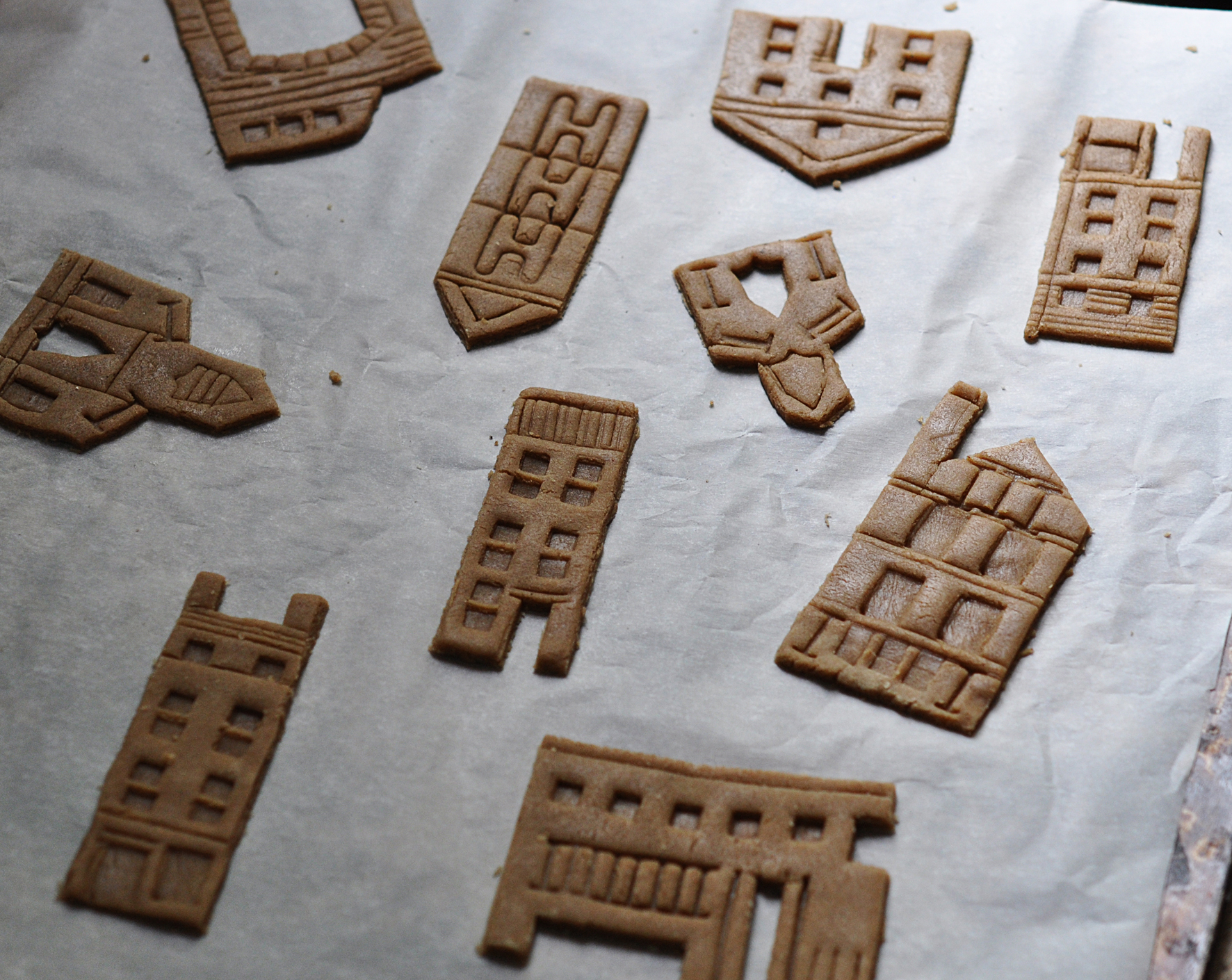 Bermondsey Street's eclectic buildings were recreated with gingerbread biscuits and glued with molten sugar (sugarcraft expert now!) Physalis fruit were turned into small toffee apples and oven dried apple flowers were stuck to gingerbread bushes.
Plastic garden propagator substituted for a glassy dome and a quickly made sugar twist handle was welded to the top.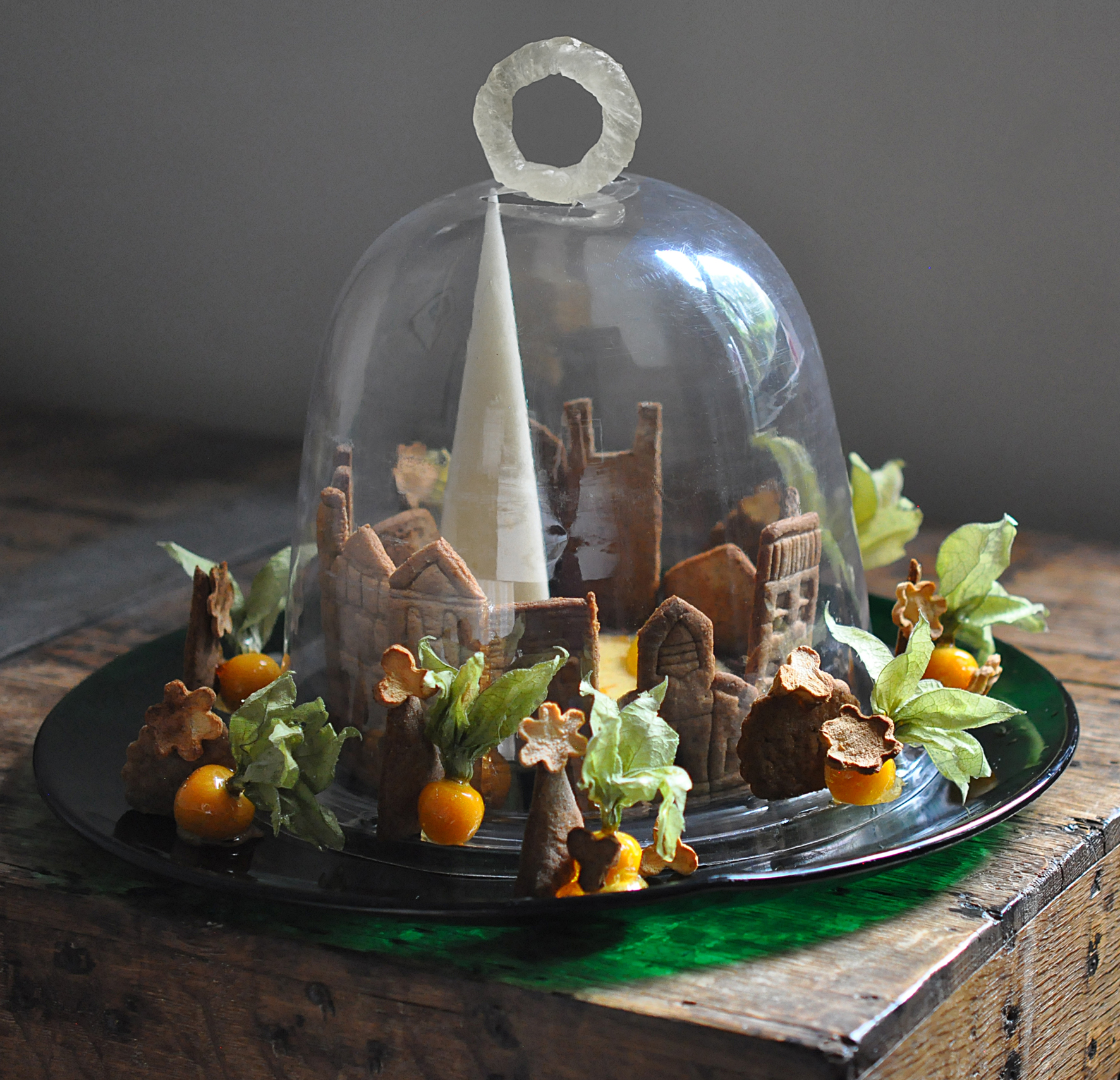 And biscuit dogs? Sorry – Too, too late Dougs.
// The bake was too sweet for me but it was even sweeter when the cake was awarded 'Best Looker'. Thanks to Abby from W + B
And next year Dougie is going in the Bermondsey Street Festival Dog show even if it means he has to dress up.